4Cs of Alameda County's VITA Tax Site is closed for the current tax season. The site will open again in January 30, 2020 for Thursday evening walk-in and weekday drop-off tax services.
Volunteer Income Tax Assistance Program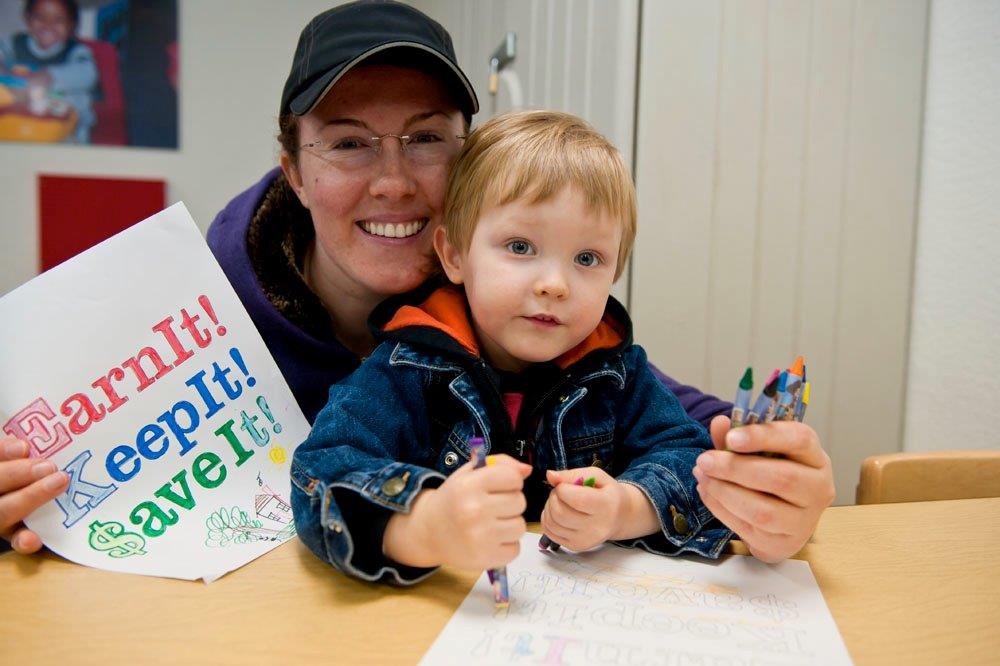 Volunteer Income Tax Assistance (VITA) provides free tax preparation services for eligible low and moderate income families. We are part of a larger multi-county coalition called Earn It! Keep It! Save It! Our tax preparers are volunteers trained and certified by the Internal Revenue Service (IRS). VITA provides free electronic filing of taxes.
VITA helps families who are eligible for the Earned Income Tax Credit (a refundable federal tax credit for low- income working families), typically those households making less than $56,000 per year.
Our VITA on-site services are located in 4Cs Hayward office. Drop-off services are available at 4Cs' Hayward and Oakland Offices.
Be sure to bring with you to receive free tax preparation assistance the following items:
1) Photo ID for all family members on the tax return
2) Social Security Card or ITIN for all family members on the tax return
3) W-2s, 1099s, 1098s and all other tax forms
4) Savings and checking account information. Please note: routing numbers are different for the different bank accounts, make sure you have correct information from the bank.
5) All health insurance forms (1095 A,B, or C)
6) Last year's tax return
7) For clients with children in child care, bring child care provider's: name, address, phone #, Tax ID, and the total amount paid for child care in 2019
Walk-in basis, no appointments necessary. Visit the the VITA Webpage at http://www.earnitkeepitsaveit.org// for more information.
*Volunteers are needed for the 2020 tax season! Interested in helping? Find more information here.