4Cs of Alameda County's VITA Tax Site is CLOSED for the current tax season. Reopening date is TBD - we will keeep this page updated with the latest information. Please see below for ways that you can still receive free tax preparation assistance.
Volunteer Income Tax Assistance Program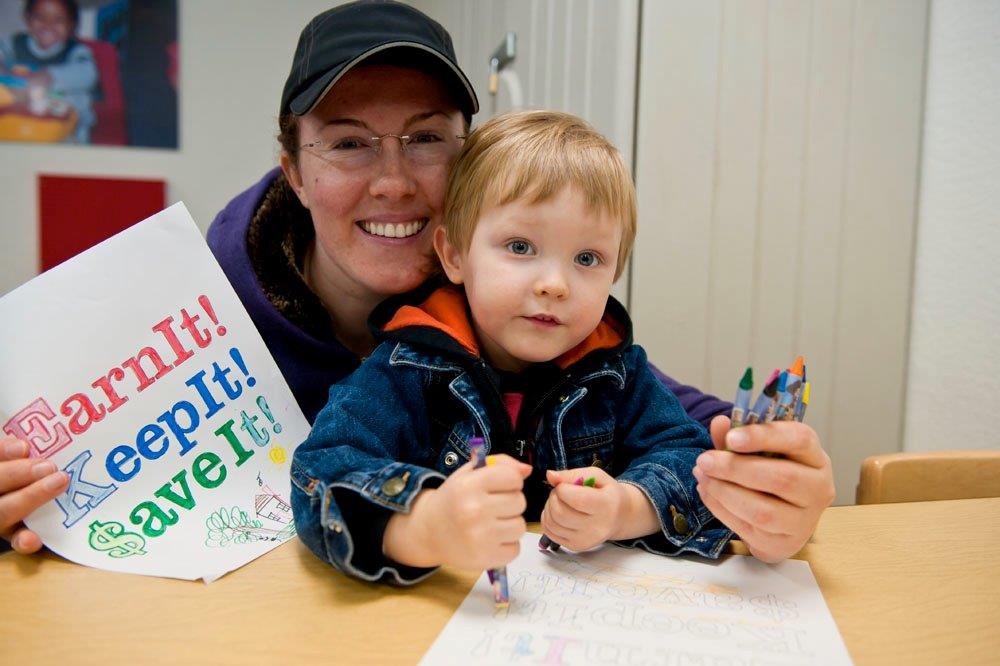 Virtual Options
File Online with Help from Our Experts
United Way Bay Area has partnered with Code for America to offer filing by our trusted and trained staff and volunteers. Visit https://www.getyourrefund.org/?s=uwba to learn more.

Supported DIY Filing
Join web sessions and learn to file your own return via webinar. Advanced registration via Eventbrite at https://www.eventbrite.com/e/diy-taxes-marathon-event-registration-90173777195 is required.

IRS Free File
The IRS Free File Alliance provides online tools to file your return on your own, online, for free. Visit https://www.irs.gov/filing/free-file-do-your-federal-taxes-for-free for options and information.
Filing Season Deadline
The State of California and IRS have extended their filing deadlines to June 15th, 2020. You can find more information about the latest filing dates at irs.gov and https://www.ftb.ca.gov/.